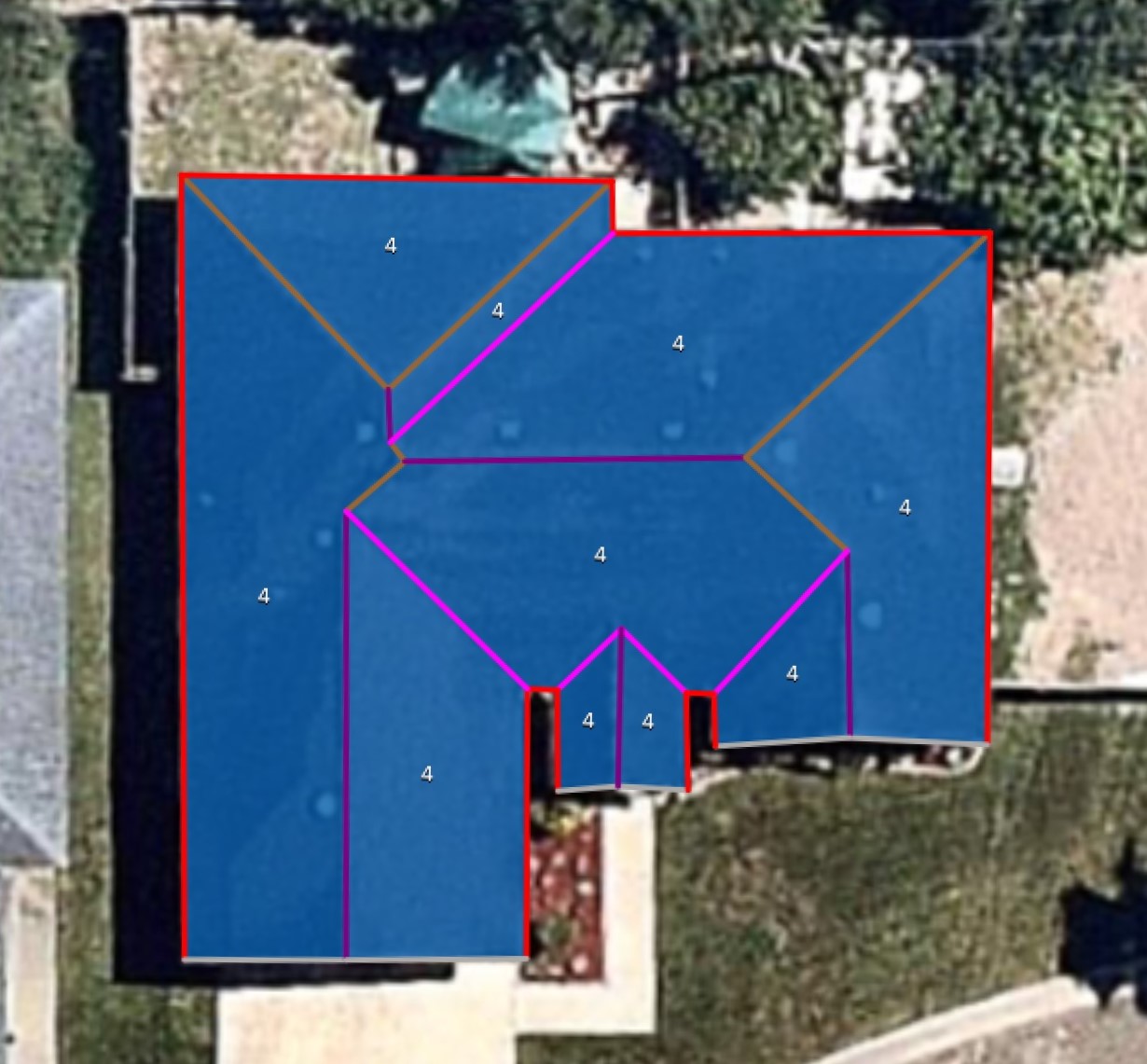 ***Estimates During Covid-19***
During this trying time, Frontera Metal Roofing is dedicated to keeping you and your family safe.
We are now able to offer contactless Remote Quotes through email. We use a premium satellite imaging program to remotely measure your roof and provide you with an accurate proposal to re-roof your home.
We also accept .PDF blueprints for any new construction projects. You can give us a call at (956) 440-1788 to speak to one of our trained sales associates about getting a Remote Quote. You may also email us at
Fronterametalroofingestimates@gmail.com to arrange for a Remote Quote.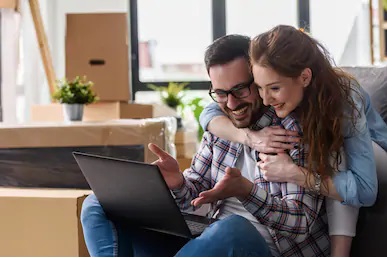 Please email us at:
Fronterametalroofingestimates@gmail.com
With your name, address, the best method to contact you as well as any pertinent information regarding your roof or proposed project.
*Monday - Friday after 4:00 PM
and Saturdays by appointment.